Greetings from the President of JAOT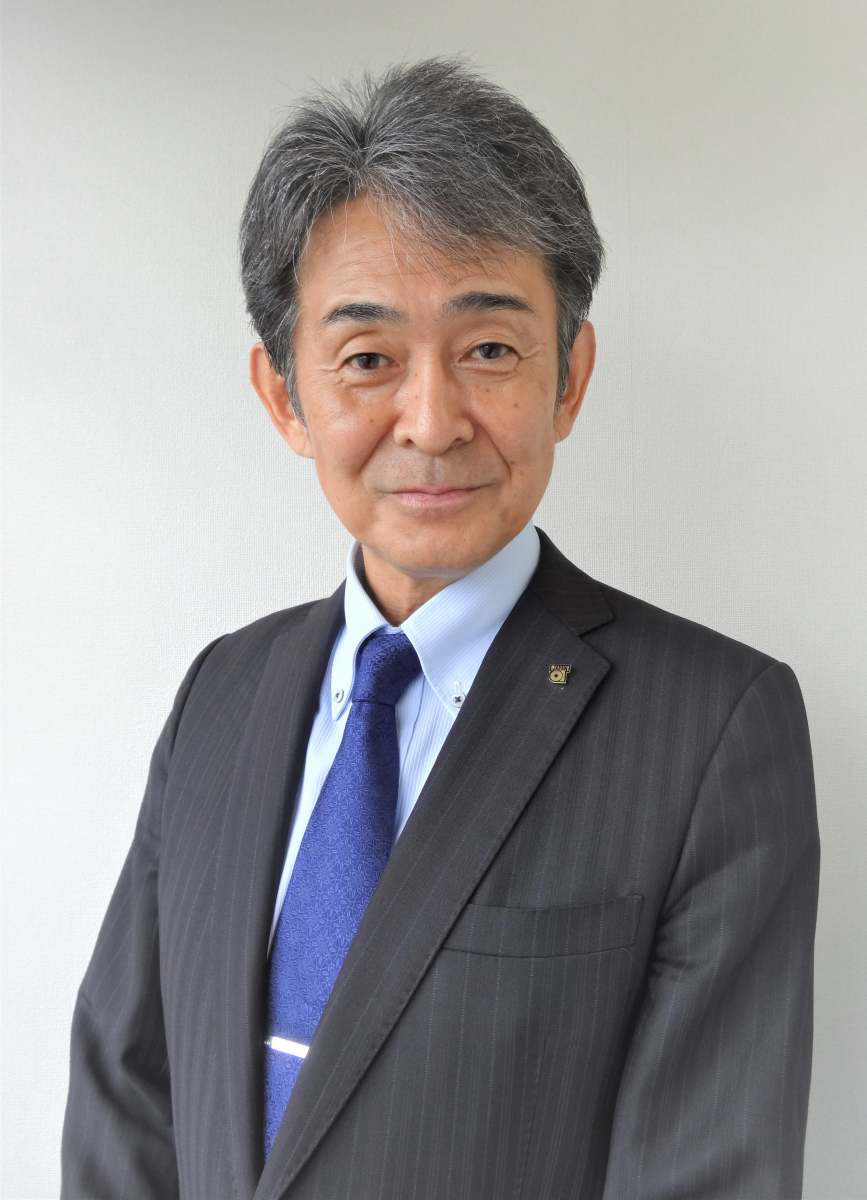 The history of occupational therapists goes back to the enactment of the Physical Therapists
and Occupational Therapists Act in 1965 (Act No. 137 of 1965), and we are now well recognized
as one of the rehabilitation professions in Japan.


Japanese Association of Occupational Therapists' definition of Occupational Therapy
(May 2018) is as follows.


Occupational Therapy is occupation-focused therapy, guidance and support provided in fields
such as medical care, public health, welfare, education and employment, with the aim of
promoting human health and well-being. "Occupation" refers to daily activities that are
purposeful and meaningful to each person.


"Occupation (daily activities)" refers to all activities the person conducts in his/her life. It includes all activities from basic
movements such as getting up and down, activities of daily living such as transferring, moving, eating, changing clothes,
toileting, bathing, and dressing, household chores such as cleaning, cooking and laundry, instrumental activities of daily living
such as communication and transportation, and social activities such as schoolwork, work, and hobbies. Although these
activities are regarded as the same "occupations", the person has different meanings and purposes in each activity. Identifying
the person's meaningful "occupations" is the first important step as occupational therapists.


Furthermore, "clients" are individuals or groups of people who have or are expected to have difficulties in their daily activities as
a result of physical, mental, developmental, or age-related disabilities or difficulty adjusting to their environment. When a person
is experiencing some difficulties in his/her "occupations", occupational therapists, based on their professional knowledge, help
the person to rebuild a new life by using their meaningful "occupations" that is appropriate for them or by helping them to
acquire"occupations " that is meaningful to them.


We work to ensure a safe "life" for people.


In order to promote human health and well-being, Japanese Association of Occupational Therapists will work collaboratively
with Prefectual Occupational Therapy Associations and commit to continually improving the quality of occupational therapists
and promoting occupational therapy.
Japanese Association of Occupational Therapists

President
Shinichi Yamamoto

INDEX

Morimitsu-shinko Bldg.,1-5-9 Kotobuki,
Taito-ku,Tokyo 111-0042 Japan
Phone:03-5826-7871(from abroad +81.3-5826-7871)
Fax:03-5826-7872(from abroad +81.3-5826-7872)
E-mail:dep.international@jaot.or.jp